Award winning customer service
See why Canadians are switching to Canada's Superhero Network
or simply call 1-855-299-0025
SUPERHero Bundles
Choose one of our Superhero bundles
Our Superhero bundles represent our best value deals. Choose one that suits your needs.
Superhero Ultimate Bundle
Superfast Internet, TV and Home Phone
Starting from
$72.95
per month
Superhero TV Bundle
Superfast Internet and TV
Starting from
$67.95
per month
Superhero Phone Bundle
Superfast Internet and Home Phone
Starting from
$49.95
per month
All of our packages include
Free shipping
Free installation

No contract
Award winning support
Our Services
Choose from Unlimited Internet, TV Services, Home Phone and Long Distance Calling
Unlimited Internet
Choose Unlimited High Speed DSL or Cable Internet Plans
Starting from
$44.95
per month
TV Services
No contracts. Choose the package that suits you.
Starting from
$23.00
per month
Home Phone
Find the digital home phone package that is right for you.
Starting from
$9.95
per month
Long Distance
Unbeatable Prices for Unlimited Long Distance Calling.
Starting from
$3.95
per month
ABOUT Worldline
Great service at the best price in the country
Be Unlimited
All Worldline high speed internet plans feature unlimited bandwidth allowing you to upload and download as much data as you desire.

Be Free
We don't make you commit to a lengthy contract to get the best price or subject you to a credit check – everyone pays the same amount and you can cancel at any time.
Be Supported
We offer award-winning customer support with an average wait time of less than two minutes. Have a question? Simply call 1-855-299-0025.
Testimonials
Thousands of customers already enjoying Worldline.
My decision to purchase your program had as much to do with your quick, accurate, and competent response to my technical question as it did to the software itself.
Mary K.
Worldline is the best decision we ever made!! The service has been unparalleled! If you were to open up a cellular service to Eastern Canada, we would be switching carriers. Thank you.
John R.
I love Worldline because the price is right and the service is awesome! how many other long distance companies offered free service to contact loved ones? 
 Only Worldline, as far as I know.
Michael D.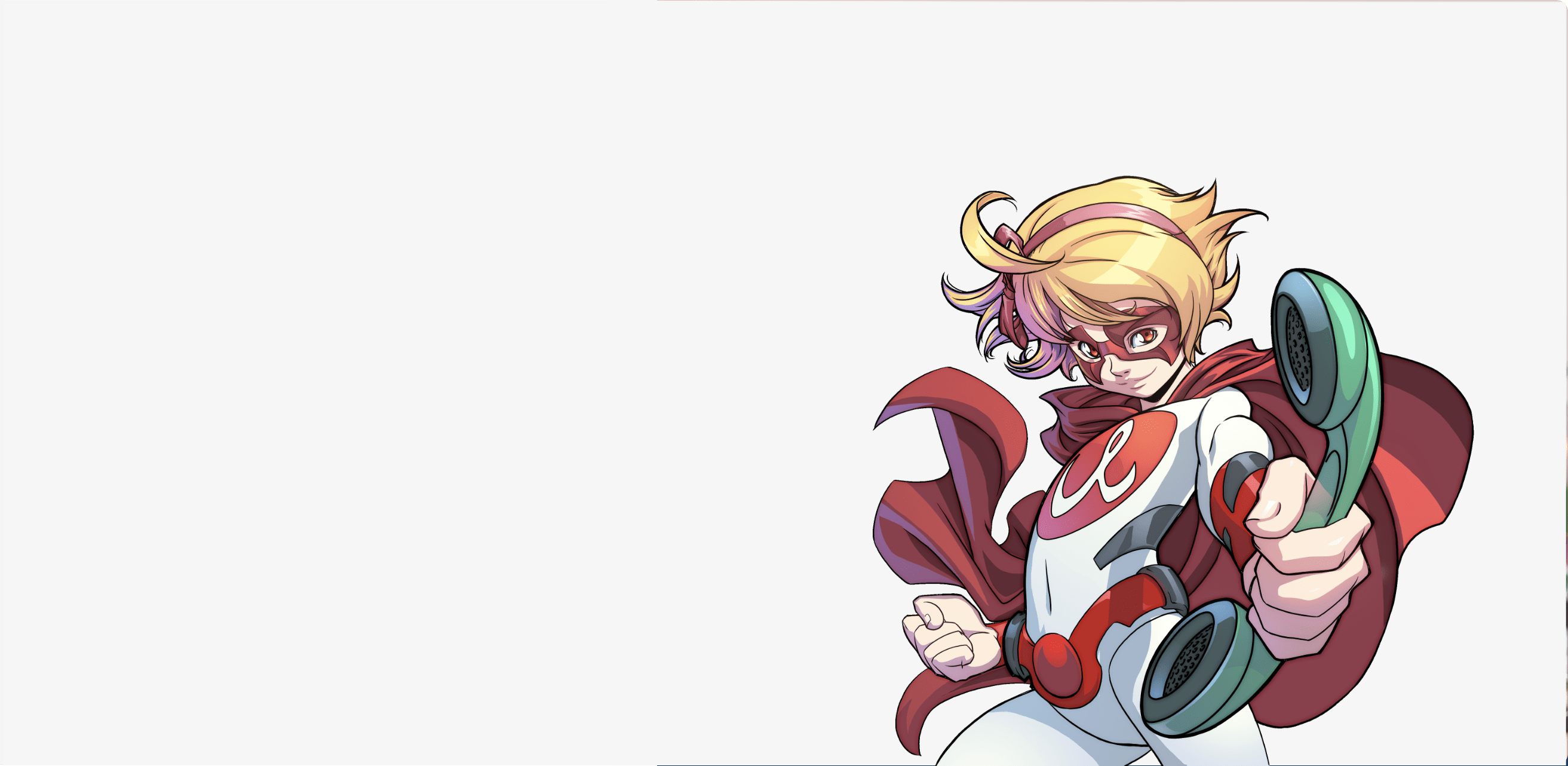 Have Questions?
Talk to our sales teams for any questions you may have
Monday-Friday: 9:00am – 9:00pm
Weekend: 9:00am – 5:00pm