Award winning customer service
See why Canadians are switching to Canada's Superhero Network
When you call, we pick up the phone 1-855-299-0025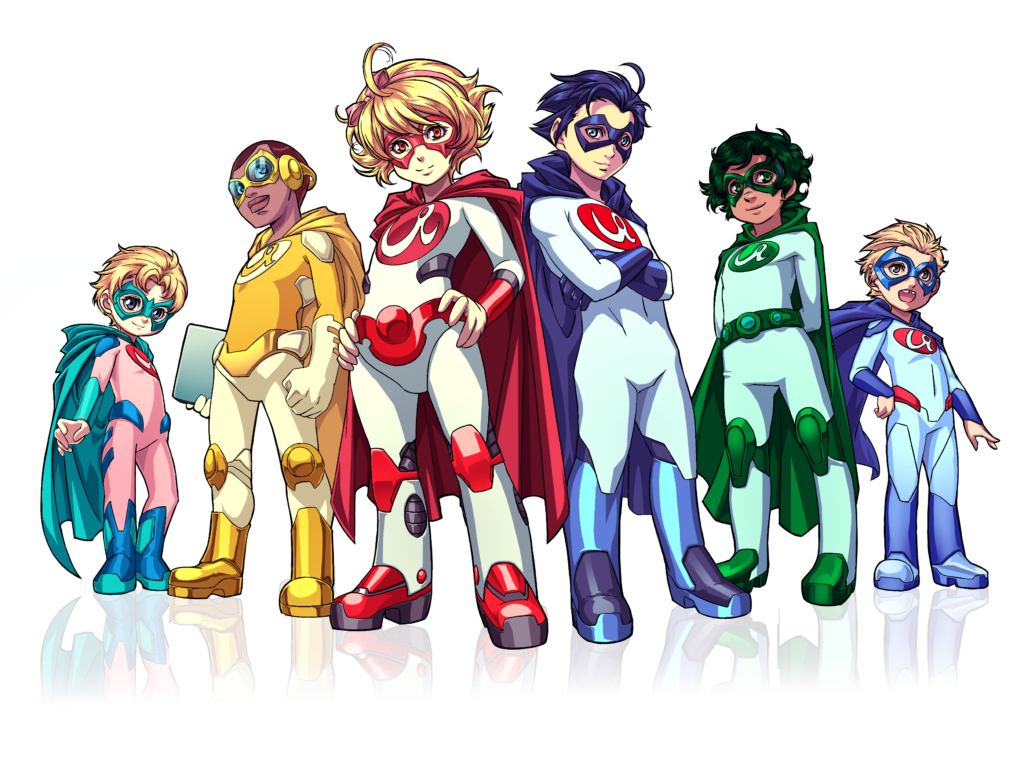 SUPERHero Bundles
Choose one of our Superhero bundles
Our Superhero bundles represent our best value deals. Choose one that suits your needs.
Superhero Ultimate Bundle
Superfast Internet, TV and Home Phone
Starting from
$72.95
per month
Superhero TV Bundle
Superfast Internet and TV
Starting from
$67.95
per month

Superhero Phone Bundle
Superfast Internet and Home Phone
Starting from
$49.95
per month
All of our packages include

Free shipping
Free installation
No contract
Award winning support
Our Services
Choose from Unlimited Internet, TV Services, Home Phone and Long Distance Calling
Unlimited Internet
Choose Unlimited High Speed DSL or Cable Internet Plans
Starting from
$34.95
per month
TV Services
No contracts. Choose the package that suits you.
Starting from
$23.00
per month
Home Phone
Find the digital home phone package that is right for you.
Starting from
$9.95
per month
Long Distance
Unbeatable Prices for Unlimited Long Distance Calling.
Starting from
$3.95
per month
ABOUT Worldline
Great service at the best price in the country
Be Unlimited
All Worldline high speed internet plans feature unlimited bandwidth allowing you to upload and download as much data as you desire.
Be Free
We don't make you commit to a lengthy contract to get the best price or subject you to a credit check – everyone pays the same amount and you can cancel at any time.
Be Supported
We offer award-winning customer support with an average wait time of less than two minutes. Have a question? Simply call 1-855-299-0025.
Testimonials
Thousands of customers already enjoying Worldline.
I have been a Worldline customer for several years ,and the quality of service has always been of the highest standard.
Clair A
FABULOUS as always! My issue was resolved within 24 hours.
Lisa N
As always, Worldline has been an excellent decision. As a provider of Home Phone and Internet service, since I signed up for Dial Up Service with 295.ca back in the early 80's!!! I have never been dissatisfied with the service. A+ 100%
Orest H
Customer service is always top notch, and I recommend your service every time I hear anyone talk about their current provider or say they need to set one up. I've lost track of how many people switched after I talked to them.
Corina L
The girl I was on the phone with was super nice and super informative !! She rocked!
Caitlin R
The agent spoke very clearly and methodically led me through steps which solved my issue.
Lou C
I always have a great experience talking to your representatives. I've referred numerous people to your services !! Very happy
Megan M
Really helpful and courteous staff. Thank you for the great customer service.
Daniel R
Worldline is providing a wonderful service for an affordable rate. Very happy with the service.
Beverly Y
Worldline has always given excellent service. Thank you!
Maggie R
I would like to thank the staff in Technical Support and Billing for helping me troubleshoot my WiFi issues and installing a new modem and upgrading my service contract – Amy, Luisa and Nathan were amazing – so patient, friendly and professional.
Maureen M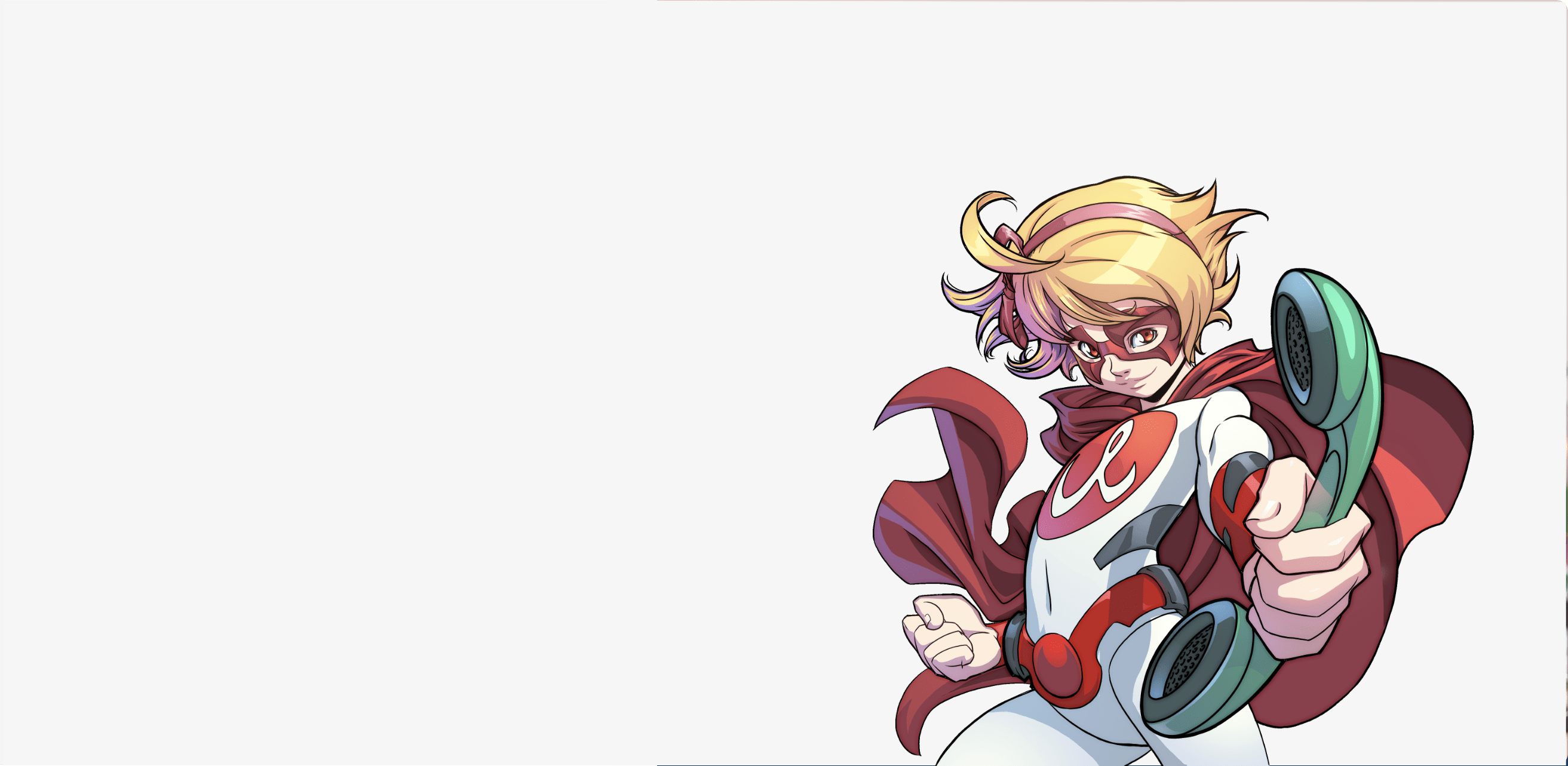 Have Questions?
Talk to our sales teams for any questions you may have
Monday-Friday: 9:00am – 9:00pm
Weekend: 9:00am – 5:00pm