Today, almost all your devices rely on Wi-Fi, and a strong connection is vital. If your wireless network isn't performing to your expectations, there are a few ways you can improve the signal before ordering a new modem or router.
Here are a few tips to help boost your signal and get a faster wireless connection.
Placement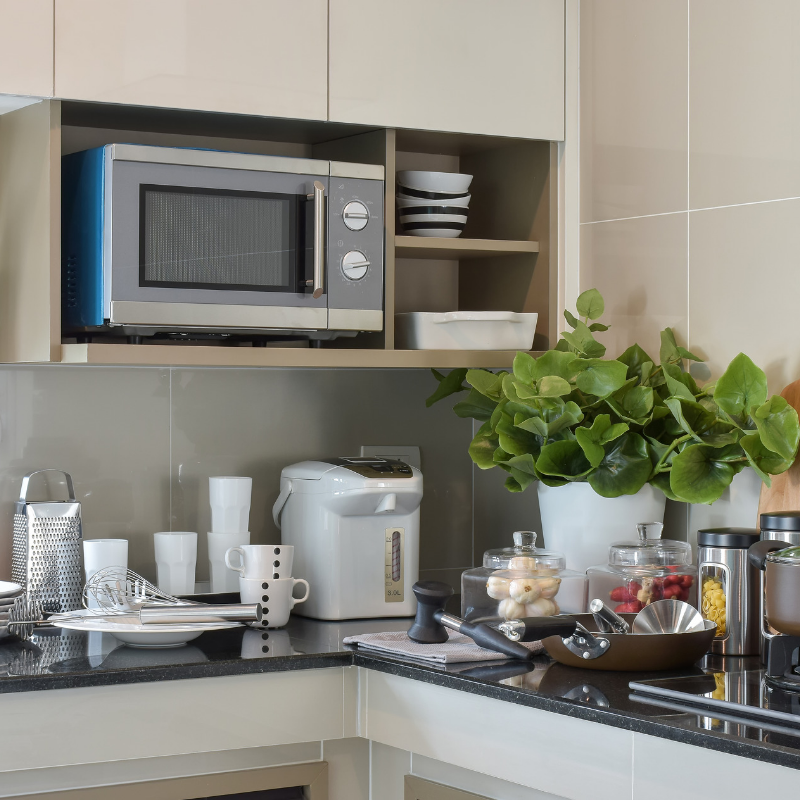 The placement of your router is crucial! The more walls or floors the signal travels through, the weaker the signal will be. You'll want to avoid placing your modem close to metal objects and appliances that emit electromagnetic waves, such as microwaves. If you're looking for the fastest and most reliable signal, elevate your router, place it towards the centre of the house, not too close to walls or appliances.
Switch Channels
Wireless routers can operate on several different channels. Like lanes on a highway, there are multiple Wi-Fi channels on which a router can broadcast. Other people in your apartment building, neighbourhood, etc., might be using the same channel as you. The more people on a channel, the more interference there will be. The solution is simple: switch the channel your router is on.
Devices Connected
Streaming videos, playing games, and browsing online at the same time can take up a lot of bandwidth! This can affect your internet speed and Wi-Fi connection. If you have multiple devices connected over Wi-Fi, it might interfere with your connection. Consider connecting devices such as gaming systems, smart TVs or streaming devices with an ethernet cable.  If you have lots of guests, try creating a separate guest network for them.
Switch to 5GHz
Wi-Fi networks use radio signals in either the 2.4GHz or 5GHz frequency bands. The 5GHz wireless frequency provides faster rates over a shorter distance. 2.4GHz on the other hand, is capable of broadcasting over longer distances. If your device is far away from your modem, it may be better to use the 2.4Ghz frequency. If your modem or router supports it, and your device is nearby the modem or router, consider switching to 5GHz to take advantage of those faster speeds.
Wi-Fi Extender
Routers usually have a certain distance that they will send a signal to reliably. The farther away you are from the router, the weaker and slower the signal will be. To help improve the distance your Wi-Fi reaches, you can purchase a wireless booster or extender. These devices will pick up your existing router and re-broadcast it.
If you are willing to spend a little more, you can also invest in a mesh network. A mesh network is a network of interlocking routers called points, or nodes. These points work with one another to supply internet coverage over a broad area. A mesh network router will usually provide superior coverage and signal strength. To learn more about mesh networks, watch the video below.
Reboot
"If it doesn't work, try switching it on and off." This applies to Wi-Fi routers as well. Simply reboot your router to improve Wi-Fi speeds. A reboot will reconfigure the router allowing it to update.
At Worldline, we offer a Wi-Fi modem with a built-in router. Lagging Wi-Fi signals are frustrating, but these signal boosting tips can help alleviate some of those frustrations, giving you the best possible Wi-Fi signal. Visit our website to learn more about our High-Speed Internet options.