The Masters, the Gurus, the Yoda's of tech-tips. These, young grasshoppers, are Worldline's Level 3 Tech Supports. And we've stepped into the brains of these technological conquerors to provide you with the best tips to maximize your Internet experience. So grab a cup of coffee, get cozy and start reading! (Lightsaber: optional).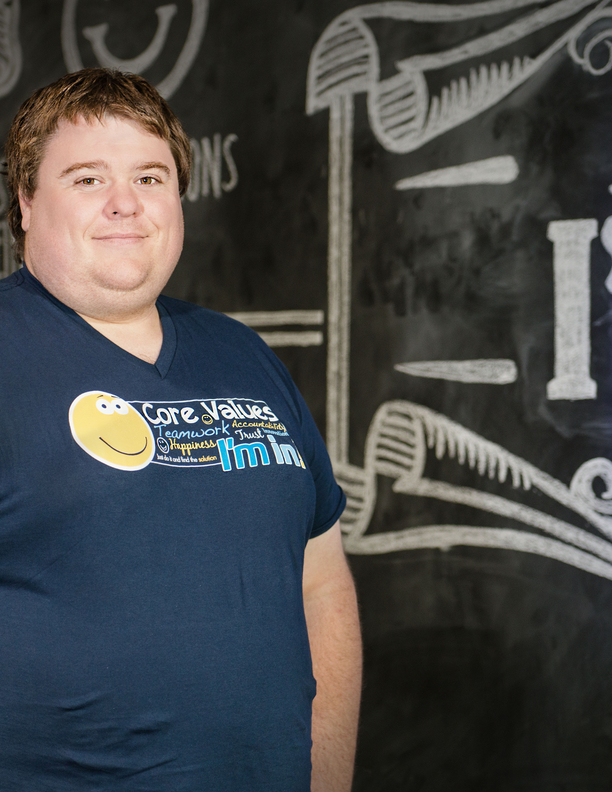 Meet Chris.
Favourite Movie: Dogma
Favourite Music: Any.
His Tech-Tip: For the best possible DSL connection quality you should try and use the short phone cable from the wall to the modem. Doing this will ensure the best possible connection. Longer phone cables can introduce noise on the line and also can cause a degradation of the signal to the modem. Generally a 4 – 6ft phone cable is the best to use. If you need to use a longer phone cable it is worth the extra expense of buying a cable of good quality versus the cheap cables found in many discount stores.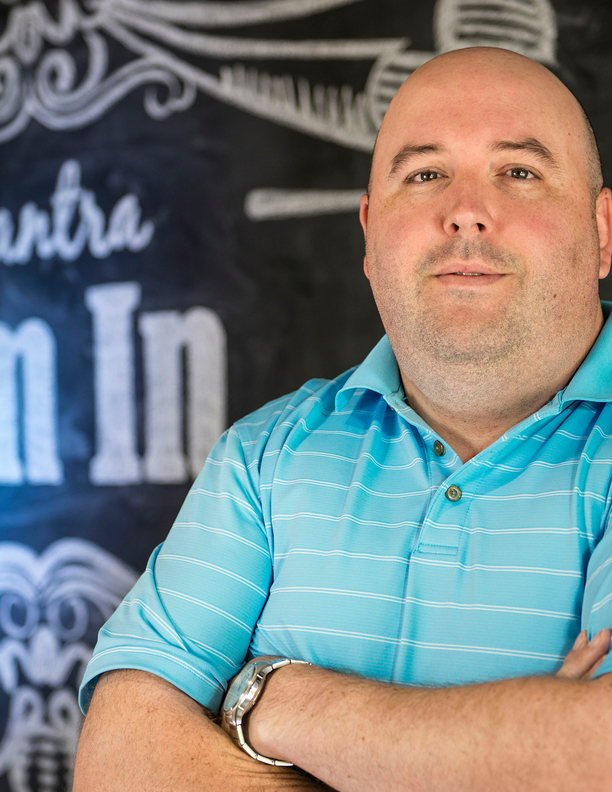 Meet Neil.
Favourite Movie: Snatch and Pulp Fiction.
Favourite Music: Old School Rap…and Metallica.
His Tech-Tip: Worldline home phone comes with built in voice mail, so you no longer need to use a standalone answering machine. To prevent conflict between our voice mail system and a standalone answering machine. You could turn off the standalone and use our voice mail. To access worldline voice mail, dial *98 (enter pin code if you have one). Refer to voice mail article under support and faqs.
Meet Samih. 
Favourite Movie: The Dark Knight.
Favourite Music: R&B and Hip-Hop.
His Tech-Tip: Wireless connections work on frequency bands called channels. If you find your WiFi connection is slow or drops out could be that the channel you are using is also being used by your neighbour's wireless router and causing interference which means web pages will take longer to load and videos might buffer when streaming,  if you switch to a less crowded channel, or one currently not used by any other networks, your signal should improve. You can use a WIFI Analyzer app to find out what channel you and your neighbours are using. Changing wireless channels on a modem will often resolve speed issues.
Meet Harris.
Favourite Movie: Gladiator.
Favourite Music: Rock.
His Tech-Tip: Internet modems are built to stay powered on for very long and extended periods of time. However just like any electronic device you don't want to leave an electronic device ON forever. It's always good to completely turn OFF your modem once in a while, let it rest a little and power it back ON. Doing a simple restart of your Modem can actually resolve a lot of small anomalies such as slow WIFI, minor intermittent/disconnection issues, wireless connectivity to multiple devices & packet loss.
We hope we have upgraded your tech knowledge from Tech Youngling to Tech Master with these helpful tips provided by our Worldline Tech-Gurus.