Every year on October 10th, The World Health Organization (WHO) joins in celebrating World Mental Health Day.
World Mental Health Day celebrates the initiative of the World Federation of Mental Health which helps raise awareness for mental health issues. The 2018 World Mental Health Day campaign focuses on Young People and Mental Health in a Changing World.
The expanding use of online technologies brings additional pressures to today's youth and young adults, as connectivity to virtual networks is growing. As young people spend most of their day on the internet – experiencing cyber crimes, cyberbullying, and playing violent video games – suicide and substance abuse numbers are steadily rising. In addition to that, young adults are at the age when serious mental illnesses can occur. Unfortunately, youth and young adults are taught little to nothing about mental illness and wellbeing.
We want to bring attention to the issues our youth and young adults are facing in the world today and begin the conversation around what they need to grow up healthy, happy and resilient. Here are five online resources and apps to help youth and young adults navigate through their daily lives.
mindyourmind exists in the space where mental health, wellness, engagement and technology meet. This online resource works with community partners and young people aged 14 to 29 to co-create interactive tools and innovative resources to build capacity and resilience.
Kids Help Phone provides toll-free, 24/7, bilingual, anonymous, confidential phone and web counselling to those under 20 years old. The website has educational information on topics such as bullying, dating, emotional health, family, friendship, sexual orientation and more. There are separate sections for kids and teens.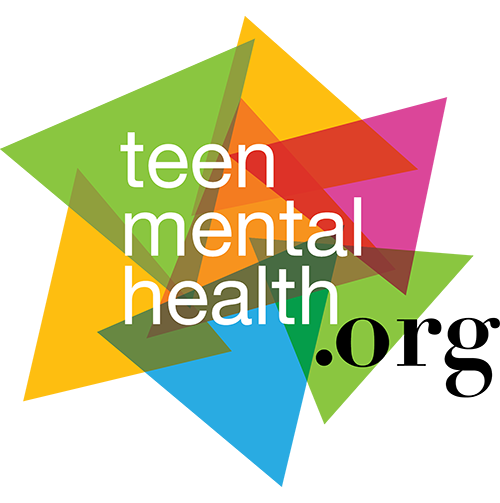 This website has evidence-based resources (downloadable publications, videos, clinical tools, etc.) on a variety of mental health issues such as mental disorders, sleep, stigma, teen brain, etc. There are separate sections for teens and families, educators and health professionals and a searchable resource library. The website is sponsored by IWK Health Centre, Dalhousie University, Sun Life Financial and more.
Talkspace is an online and mobile therapy company that gives users access to licensed therapists through their website or mobile app on iOS and Android. Talkspace does not try to replace in-office treatment but helps users overcome their day-to-day challenges in a stigma-free environment. Therapy is offered through text messages, audio messages, as well as picture and video messages in a private, text-based chat room. Starting at $49 a week, Talkspace makes therapy available and affordable for all.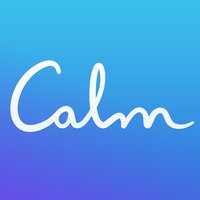 Calm is the #1 app for meditation and sleep. Visitors can choose the length of meditation session they would like: Five options are ranging from 2 to 20 minutes. Guided and unguided sessions are available, and visitors can select a nature scene to view using arrows at the bottom right of the screen. The meditations are designed to help quiet the mind. Although the app is free, Calm costs $60 a year after a 7-day free trial.
Let's all use this year to emphasize the needs of our young people and break the stigma surrounding mental health.