Last week we posted a video titled Who Are We? which illustrated in less than three minutes our operating philosophy. It was intended to be an in-house video used as a reminder to our employees on what we are all about – but it was such a great message we decided to simply put it "out there."
It ended with two simple words:
What does that mean exactly?
We are a telecommunications company. It's what we do. But it's what telecommunications allows people to do now, not telecommunications itself, that drives us.
We live in an information driven world. We all rely on the ability to connect to learn, to work and for play. Telecom has become an absolute necessity for us all to live and operate in today's reality – and in the future it will be even more so.
The thing is, other telecom companies see this increased connectivity as a license to gouge. They see this dependency on telecom as a method to extort the maximum dollars possible out of their own customers.
We here at Worldline are against that. We'll never do that.
That's why have no contracts.
That's why our Internet is unlimited, with no extra charges if one of our customers goes over some arbitrary "cap."
That's why we have the lowest priced High Speed Internet in the country.
Telecom is no longer about telecom. It's about the way we all live now, and we have decided that we want to be the company that provides our customers with: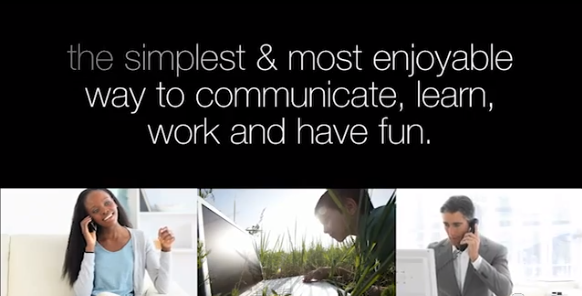 That's "Beyond telecom."