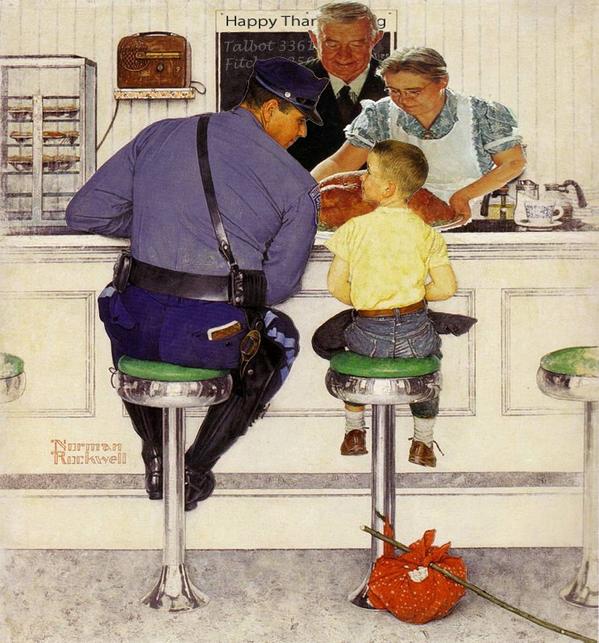 Happy Thanksgiving to all our pals south of the border. If you want to call and save on your long distance (USA 2¢ per minute) here is a a cool Worldline #Moneysavingtip, even if you are not a Worldline customer: 
If you want to save on a call, dial first 10-11-295 then the entire number you want 

2. Simply hold as we connect your call 

3. Savings appear as "Worldline" on your Bell 

phone

 bill (minimum $.35 charge)

4. No new bills to pay – convenient!
10-11-295 was one of the first residential telecom products launched by Fibernetics, Worldline's parent company. 10-11-295 is a dial around number that allows you to dial around your current long distance provider without having to switch phone companies.
By dialing 10-11-295 you save, anytime to anywhere. And it's just not in Canada and the US, it's basically anywhere on earth. Here's a list of the world wide calling rates.